Nature Inspired
Human Made
aXichem is an innovative biotechnology company specialising in development of natural analogue ingredients.
View our webinar!
We are holding webinars about aXivite for research and development professionals in the dietary supplement industry. If you are interested in watching a streamed version of our latest webinar, please click here to get access.
Read more here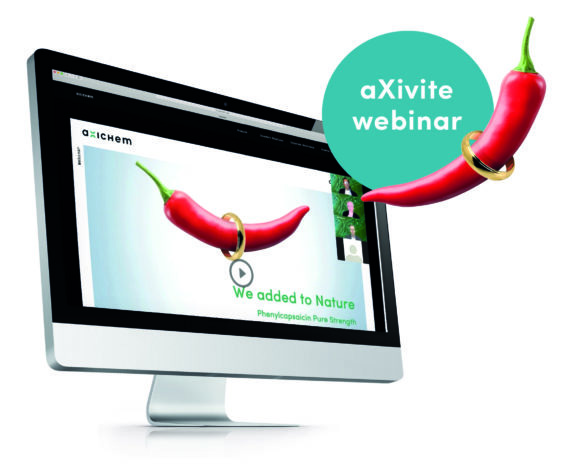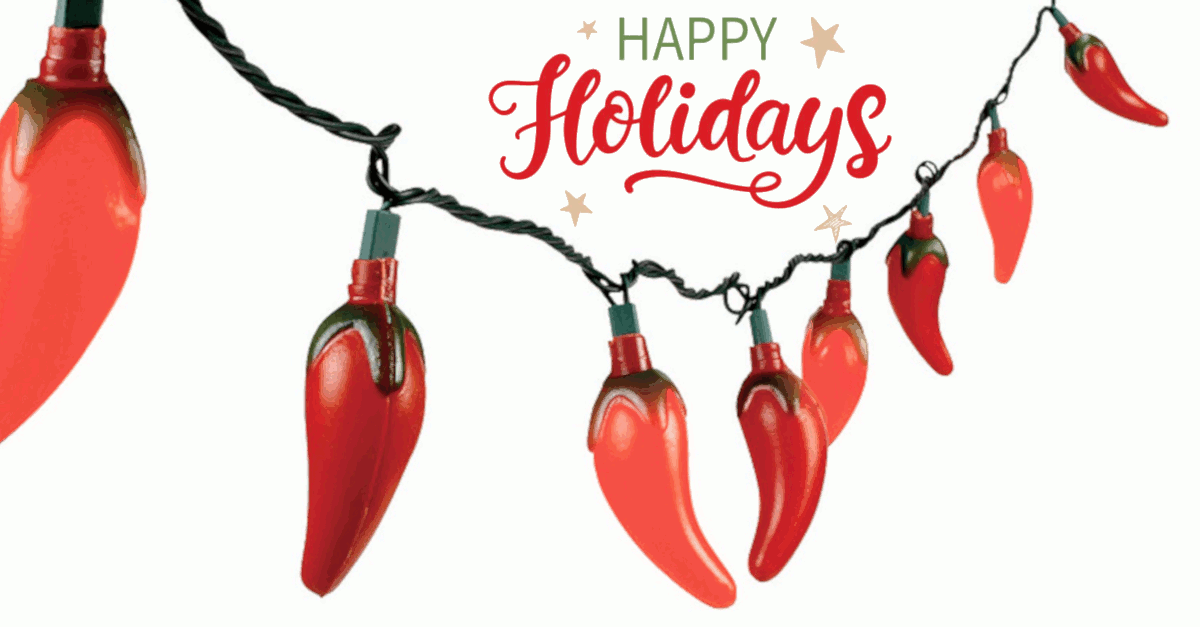 About aXichem
Nature Inspired: We draw from the genius of nature and respect nature in return. Learn about the philosophy behind aXichem brand.
Read more
Human made:
Our curiosity and passion for knowledge leads us to developing innovative solutions which result in environmental and human benefits.
Read more
For Investors
aXichem is listed on Nasdaq First North Growth Market. Our aim is to provide relevant and transparent information to analysts, investors and media, with the latest news and events.
Read more
Events
March 13, 2024 12:00 am
Natural Product Expo West, 13 –15 March 2024, Anaheim, CA, USA
Add to calendar
April 16, 2004 12:00 am
Supply Side East, 16 – 17 April 2024, Secaucus, NJ, USA
Add to calendar
May 14, 2024 12:00 am
Vitafoods Europe,14 –16 May 2024, Geneva, Switzerland, EU
Add to calendar
October 28, 2024 12:00 am
Supply Side West, 28 Oct – 1 Nov 2024, Las Vegas, NV, USA
Add to calendar