Creating the capsaicin effect – pure and easy
Meet the expert behind the innovative Phenylcapsaicin! Learn more about the traditional benefits with capsaicin and how this well documented natural analogue alternative increases the effect, pure and stable. We will present validations and approvals, as well as present and discuss  possible application areas.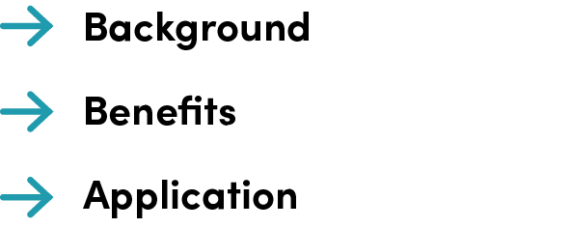 "The well-known health benefits of capsaicin, improved!"
Torsten Helsing
CEO, aXichem
"Clinical studies leading to EU Novel Food and US GRAS, approvals"
Erik Lager
PhD Organic chemistry, Chief Technical Officer, aXichem
"Endless possibilities for different applications with great effects"
Lucas Altepost

Chief Sales and Marketing officer
aXivite® Whitepaper Webinar
We are delighted to invite you to visit us at our free
aXivite® Whitepaper Webinar 2020 for the first time!
Event information
Wednesday 14th October 10.00 – 11.00 AM PST (1.00 PM ET)
This is an aXivite® webinar for R&D and product development only. Please send us an e-mail for registration using the link below:
Sign me up here!